Control Your Home With One System
Imagine waking up and pressing a button. The morning news turns on, climate controls adjust to 72, lights slowly brighten, the shades open, and your security system disarms so you can open the window and let in some fresh air. Lighting, climate, audio/video, home theater, security, networks…Smart Home automation allows you to control all of these systems with the press of a single button using your smartphone, tablet or remote control.
Home Automation
For no cost or obligation, we will meet with you, review your plans or walk your existing home and provide various design solutions based on scalable automated systems built around how you and your family live.
SAVE TIME AND MONEY by having us plan your install for FREE, BEFORE YOU DRYWALL!
Our Multi-Room A/V & Home Automation services include:
Design Consultation
Multi-Room Audio & Video System
Whole Home Automation Systems
Access Control
Automated and Central Lighting Solutions
Automated Blinds
Pool / Spa and Landscape Lighting Control & Integration utilizing Home Automation solutions
Alarm & Security Camera Integration
3 Year Warranty
All of our products installed for a new construction project carry a 3 year warranty. If you are a builder/company we will come back once the property is sold and train the new owners on how to use their LandingMedia integrated systems.
Related Services: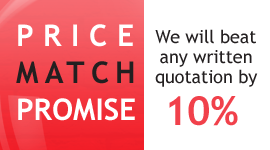 Our Partners