Quality That Is Guranteed
Meet Audio Visual Experts
LandingMedia is one of Vancouver's premier audio visual providers, dedicated to commercial, residential & custom audio video design, installation and maintenance. Let us help you navigate the a/v technology world by designing a custom install for your home or business.
We design and deliver complete Acoustic, Audio, Visual, and Automated Lighting systems for new and existing facilities. Creative ideas, industry knowledge and innovative application of technology allows LandingMedia to deliver unique, highly effective system solutions for your communication and entertainment needs- whether it be a boardroom or an arena, a church or a hall.
Our company provides a full spectrum of work of any level of complexity. Our team consists of highly qualified professionals, who have been in the industry for no less than 10 years. We have gained extensive experience while solving the most complex technical and organizational tasks, what allows us to provide you with the best service.

Our Price match Promise is simple: We will beat any 'like for like' quote by 10% guaranteed!
Bonded, Licensed & Insured
Service Area
Greater Vancouver, Lower Mainland, Vancouver Island, Cariboo, Okanagan, Kootenay, Midland Southwest
Working Hours
Monday- Friday: 7:00am-5:00pm
Saturday: 10:00am-5:00pm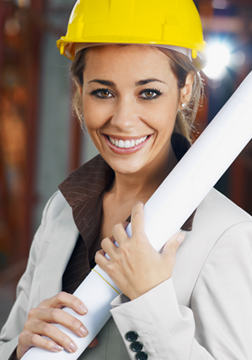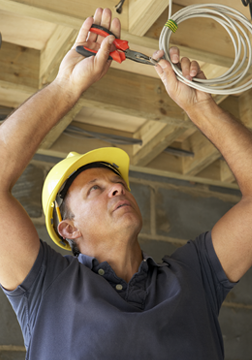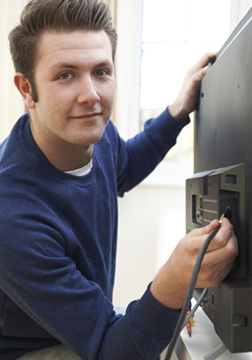 Established in 2006, LandingMedia Experts  is a family owned business with extensive experience in installation of audio visual systems. The company has been successfully completing many complex projects during these 11 years in the industry, what gives us confidence about the professionalism of our employees and the quality of work performed.
We pride ourself on being a one stop shop that is able to meet all of our client's audio visual and acoustic needs. Our mission is to provide the highest quality design and installation services, on schedule, and on budget along with outstanding customer service. We understand that time and cost are crucial so we strive to go above and beyond our client's expectations. For our customers peace of mind, we offer valuable money saving service and maintenance contracts. Please call for additional details.
10 Years Experience
When you partner with LandingMedia you get an entire production team that works side by side with your staff to ensure the best possible AV production support. We believe in quality workmanship and customer service.
Our Partners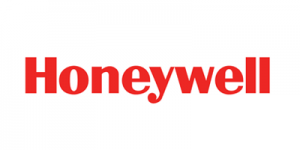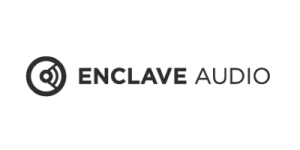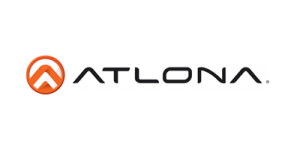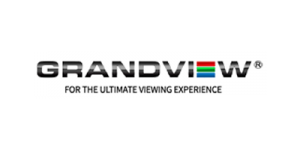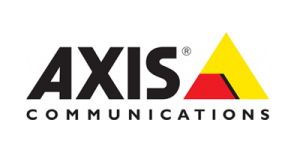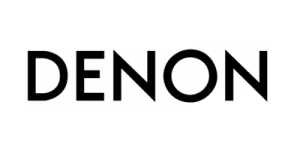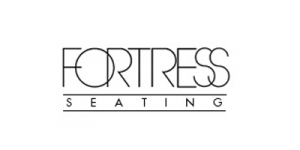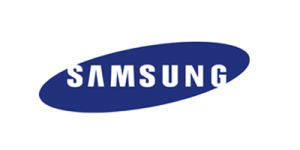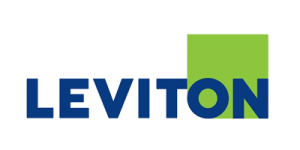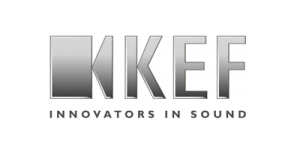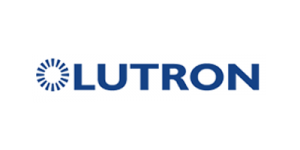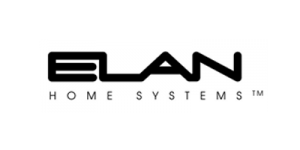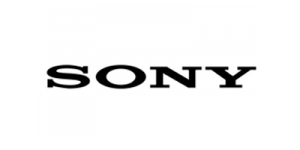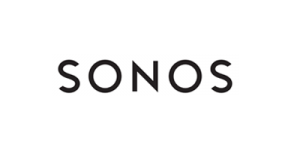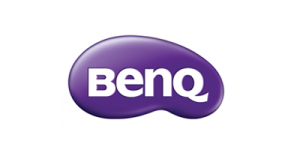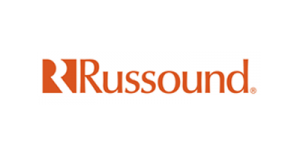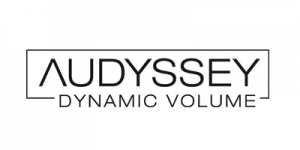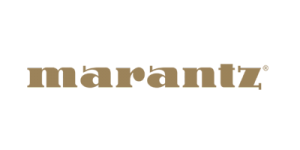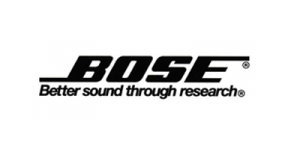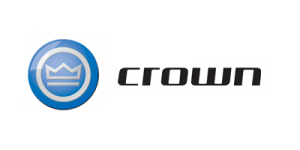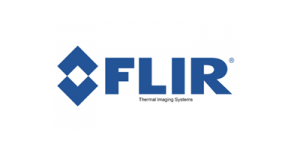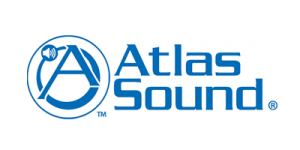 Receive Special Offers
Sign up to receive our special offers direct to your inbox.